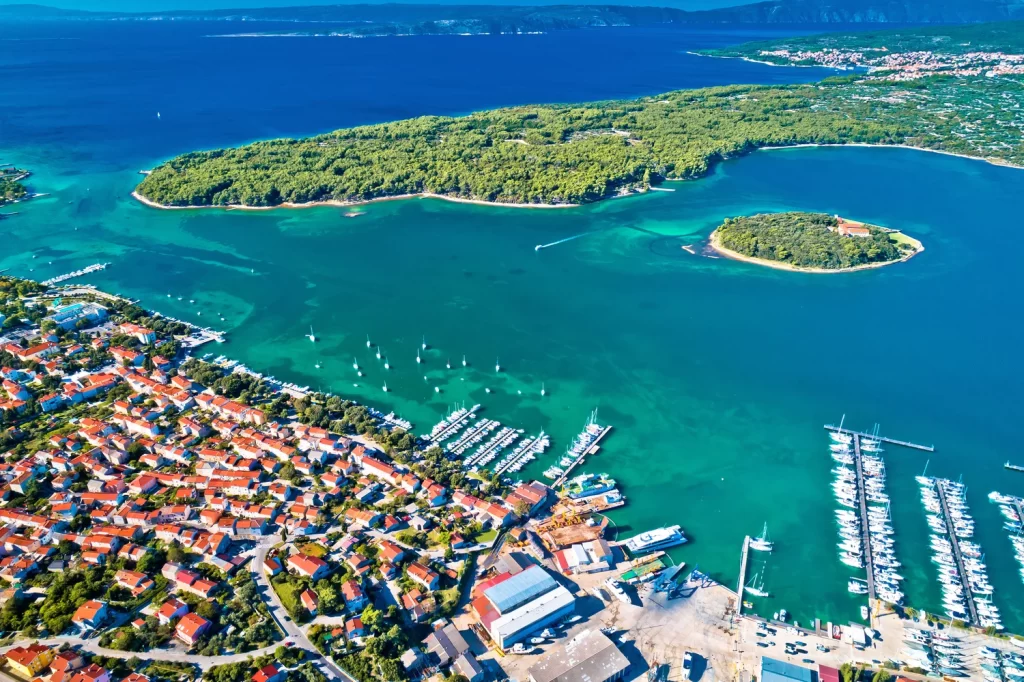 A half-day trip that includes a visit to the islet of Košljun or the small historic town of Omišalj, a tour of the town of Krk and a tasting of the famous Vrbnik wines with homemade prosciutto and cheese.
Includes:
bus and guide transport
a ride to the islet of Košljun and a ticket to the museum
wine tasting with prosciutto and cheese in Vrbnik
* Offered by local travel agencies.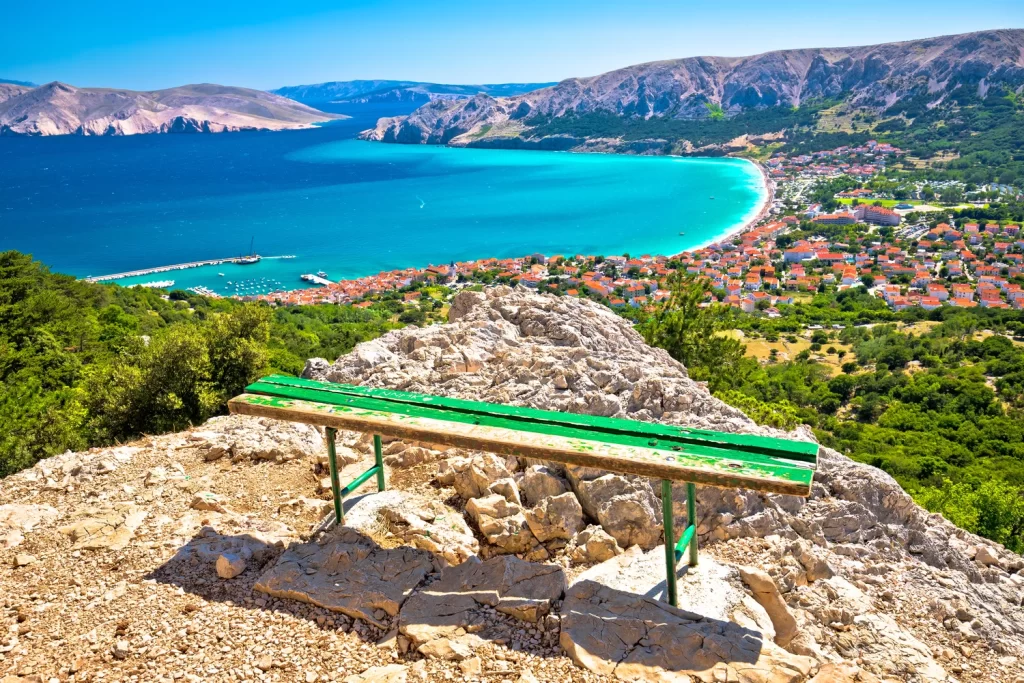 In the area of Malinska there are more than 50 kilometers of hiking trails along which you can see sights such as the monastery in Porto or the old cemetery.
Most of the promenades are suitable for cycling. And for those eager for a challenge, several bike races are organized throughout the year. Malinska promenades are connected with other promenades on the island of Krk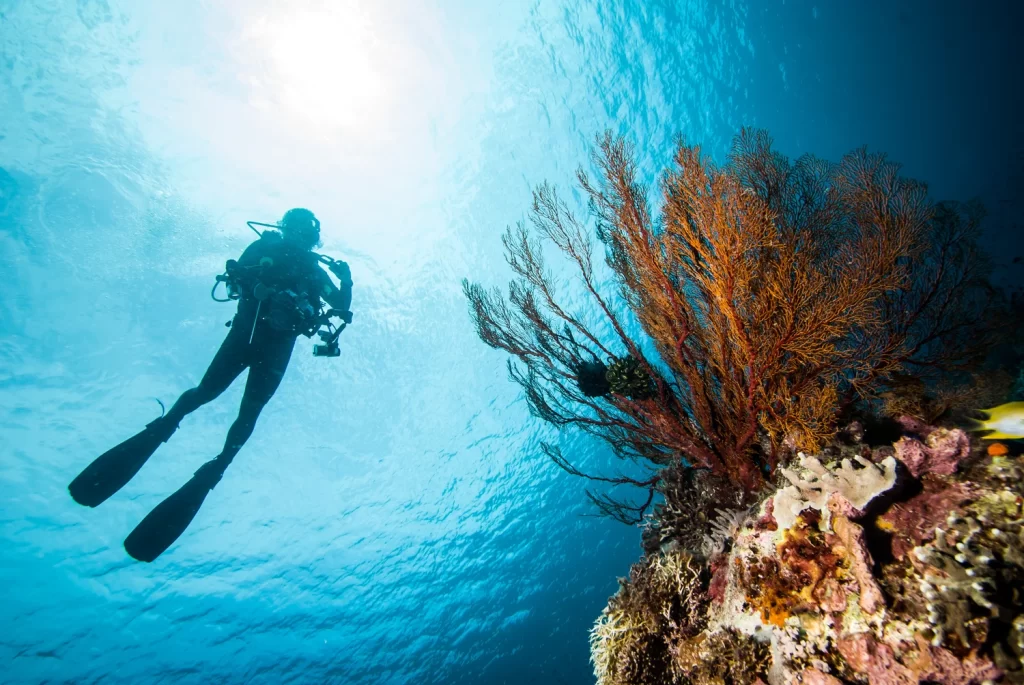 Malinska also offers numerous activities related to the sea such as parachuting, jet skiing, pedal boating as well as the possibility of exploring the underwater world and attending a diving school.
Those more adventurous can rent boats and visit beautiful bays accessible only by sea.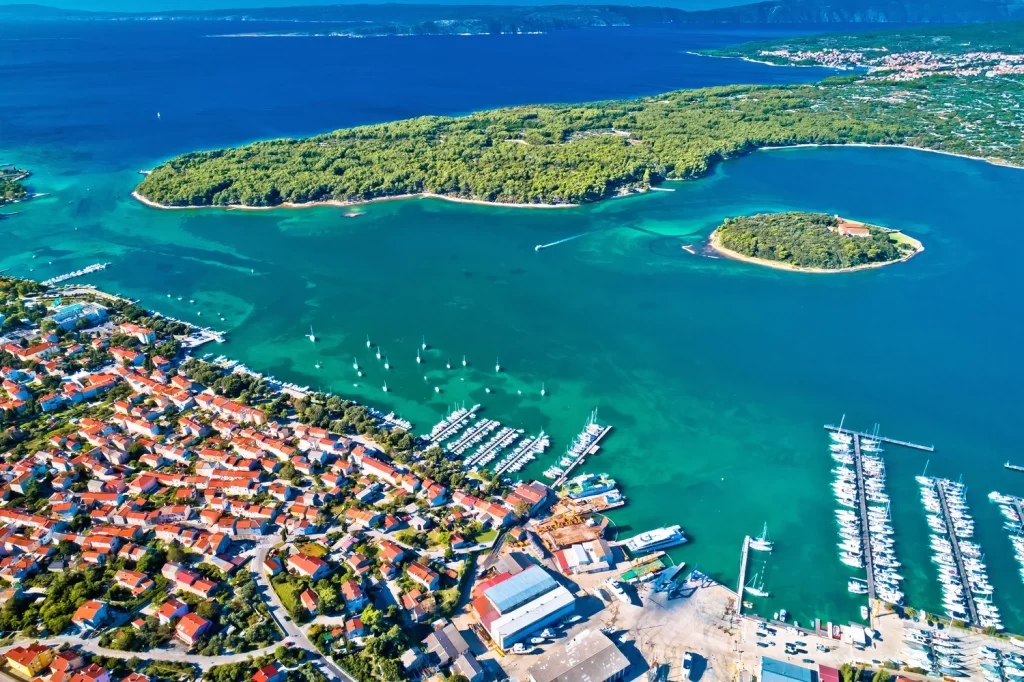 Boat trips provide unforgettable pleasures provided by the nature of the Adriatic coast and the Adriatic Sea.
Visit to the island of Cres, panoramic rides to Glavotok or Krk bridge, picnics, catamaran rides through whose hulls the seabed can be seen
and its rich flora and fauna, remain in the lasting memory of every visitor.
* Offered by local travel agencies.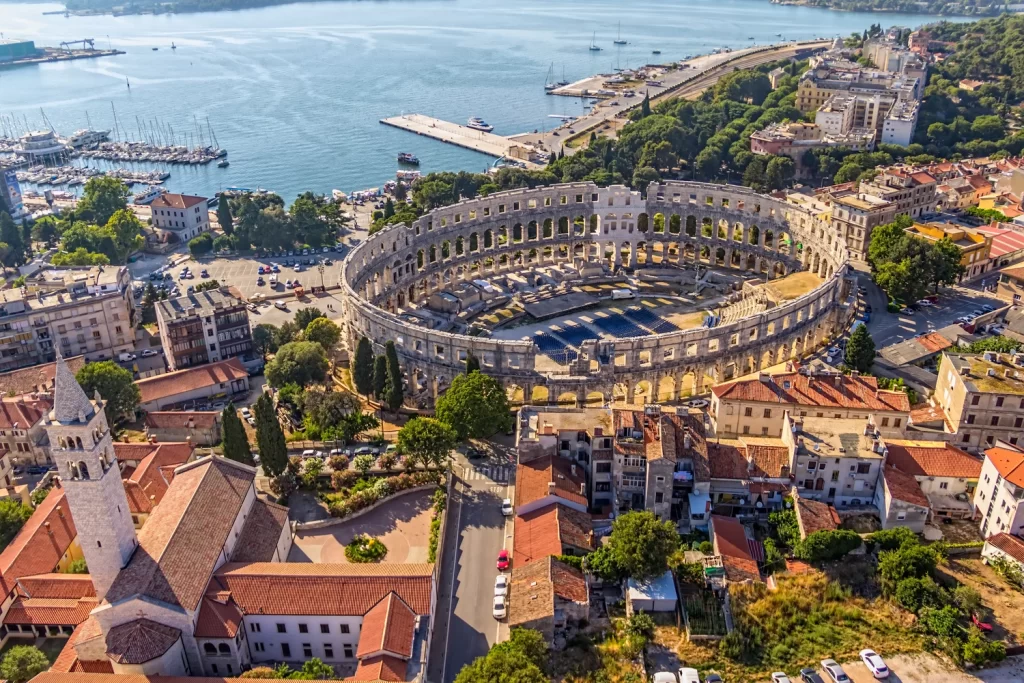 A full day trip to the picturesque interior of the Istrian peninsula. Driving through the heart of Istria, you visit Pula and the 6th largest amphitheater in the world, the town of Gržine where lunch is organized and the beautiful city of Rovinj, which we also call the "Pearl" of Istria.
Includes:
bus transport
tourist guide
visit to Pula, Rovinj and Poreč
lunch
* Offered by local travel agencies.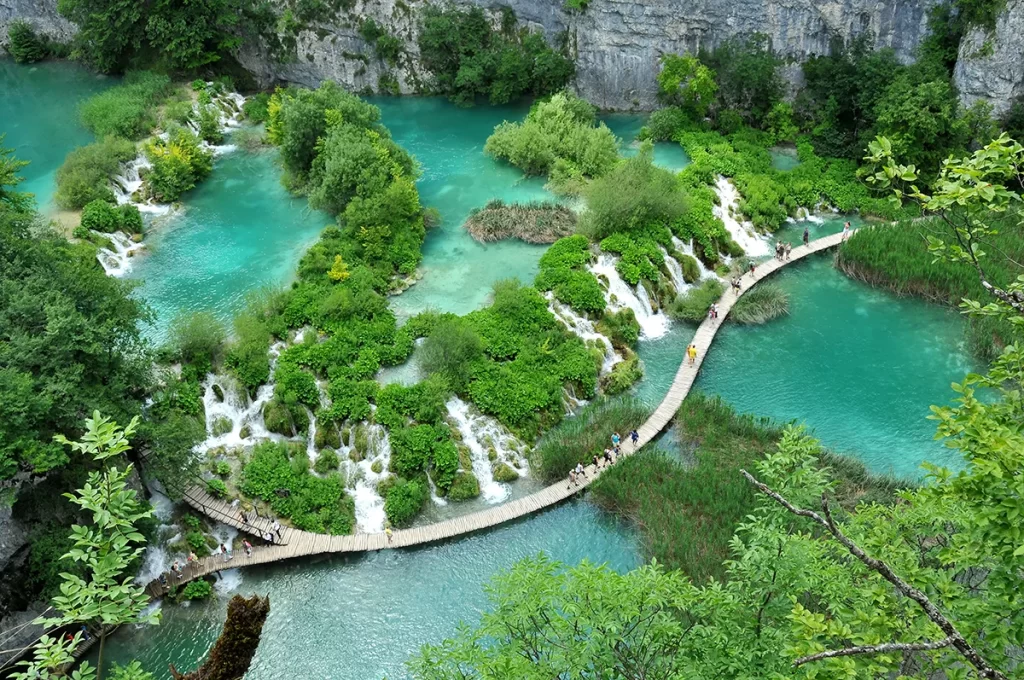 Visit one of the most beautiful national parks, where nature has created 16 spectacular lakes, connected by waterfalls. Plitvice trip is a full day trip, a tour of the park with a guide lasts about three hours, including boat rides and hiking.
* U ponudi lokalnih turističkih agencija.